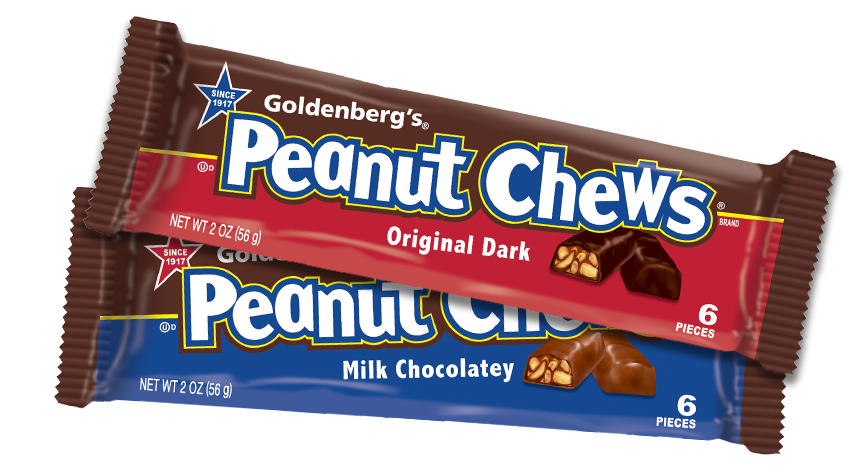 OUR STORY
Fans everywhere have been enjoying the chewy, chocolatey, peanutty goodness of GOLDENBERG'S® PEANUT CHEWS® for more than 100 years! That's right. Since 1917, these one-of-a-kind, bite-sized candy pieces have been proudly made in Philadelphia, PA and continue to be a delightful treat for candy lovers of all ages.
To learn more about this iconic candy brand, just roll over or tap the items below.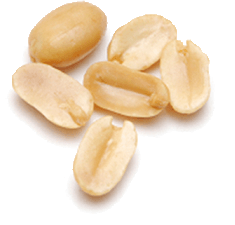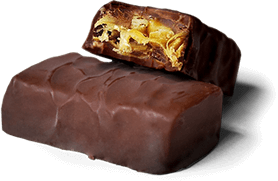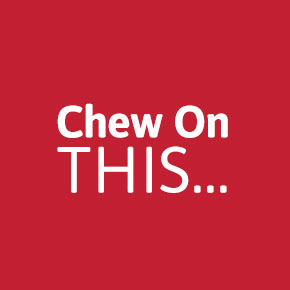 GOLDENBERG'S®
PEANUT CHEWS®
candies were first developed in 1917 by the Goldenberg family and used by the U.S. Military during World War I as a ration bar.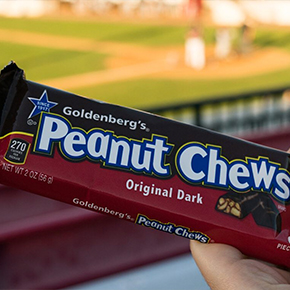 Game Day Snackin'!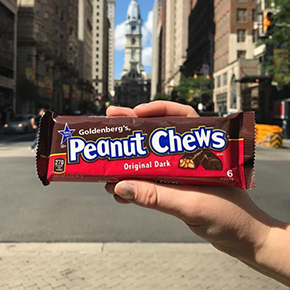 Philly's Own!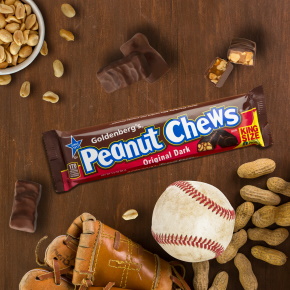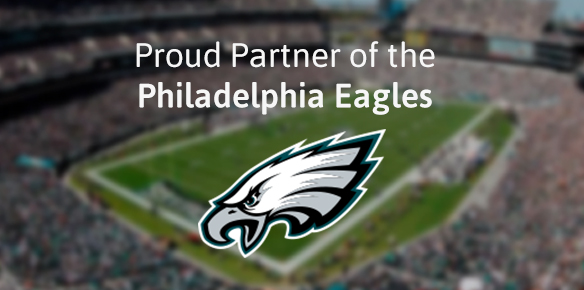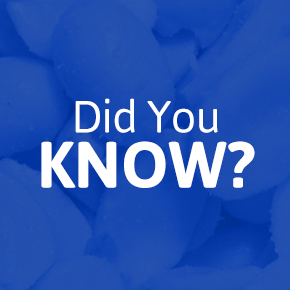 44,000 pounds of fresh, whole peanuts are used weekly at the PEANUT CHEWS® facility.